Audi Cup

Tickets
Buy Audi Cup Football Tickets 2023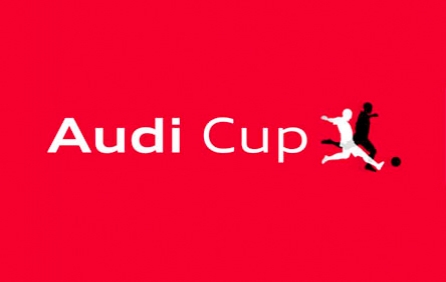 Nothing says a great deal on Audi Cup tickets like OnlineTicketExpress.com! The Audi Cup is a two-day association football tournament and one of the most exciting football events around. A trusty name in online ticket purchases since 1994, OnlineTicketExpress.com can make sure that you get the best price on Audi Cup tickets. Our worldwide access to seats in leading sporting events guarantees we can find you the Audi Cup tickets right for you. Why wait? Click to get your Audi Cup tickets.
Audi Cup Tickets Available! Order Now.
Large Selection of Audi Cup Tickets.
Audi Cup Tickets are in High Demand! Book Now.