Aegon Championships

Tickets
Buy Aegon Championships Tennis Tickets 2023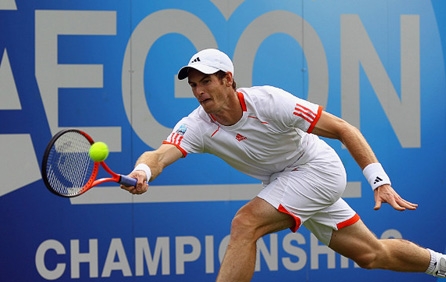 AEGON Championships tickets are very popular and in high demand Tennis tickets. The AEGON Championships (Founded in 1979) are one of the top 10 tennis events in the world. Played at the venue of the "Queen's Club" - Palliser Road, London (Established in 1886 and named after Queen Victoria). The AEGON Championships is played out across ten grass courts the centre court is the main court. Get excellent seats now for all the AEGON Championships matches, Join the excitement, experience all the adrenaline on the field, enjoy the unique electric atmosphere and watch live the thrilling action. Book your AEGON tickets now and we will deliver the tickets to your home or Hotel few days before the match date. Don't miss out! secure your seats now.
Best Aegon Championships Ticket prices in the market guaranteed!
Don't miss out Aegon Championships Live Matches.
Order Now Securely Your Aegon Championships tickets and Get in the Game.