Valencia Open

Tickets
Buy Valencia Open Tennis Tickets 2023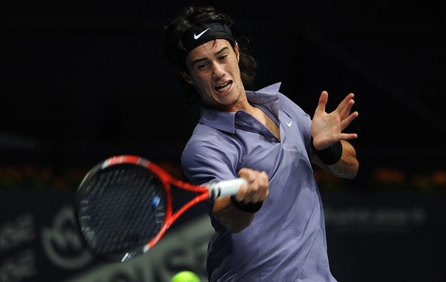 The Valencia Open 500, formerly known as Open de Tenis Comunidad Valenciana, is a professional tennis tournament played in Valencia, Spain. One of the most popular tennis events on the circuit, great deals on Valencia Open tickets are never easy to find. OnlineTicketExpress.com's range of offers guarantees that when you buy Valencia Open tickets, you get the best possible price. OnlineTicketExpress.com's access to premium seats at leading sporting events means you buy premium Valencia Open tickets at an unbeatable price. Why wait? Find your Valencia Open tickets today.
Enjoy the Unique Electrifying Atmosphere.
Watch Live the Thrilling Action.
Valencia Open Tickets Available! Order Now.